This course is to support services to feel more confident, think differently, and have a clear direction when documenting their Quality Improvement Plan (QIP) and/or your Self Assessment Tool (SAT). In my varied roles, I have had the opportunity to read countless QIP's many SAT's and it has made it very easy for me to see what makes a good QIP & SAT and what doesn't, and it is so simple once you have the basic tools of how to write evidence. It will reduce stress and make the experience more enjoyable. The short answer QIP & SAT are the same in how they are both a process for documenting evidence of your service's actions. The reader doesn't' know who you are, paint them a clear picture with an explanation, and examples where necessary.
Picture This
Imagine going to an art gallery and everyone is looking at the same painting. They will all possibly interpret something different when looking at the art depending on their knowledge of art and the artist.
Think of your QIP & SAT like describing and educating others on how a specific piece of fine art was formed. Your service is a piece of fine art and you are describing the image of your service from your perspective giving examples of how you achieved this fine art. This will enable the persons (Authorised Officers and Families) who will be looking at your service QIP & SAT to fully appreciate it at a deeper level, because they now understand who you are, what you do, and why you do it.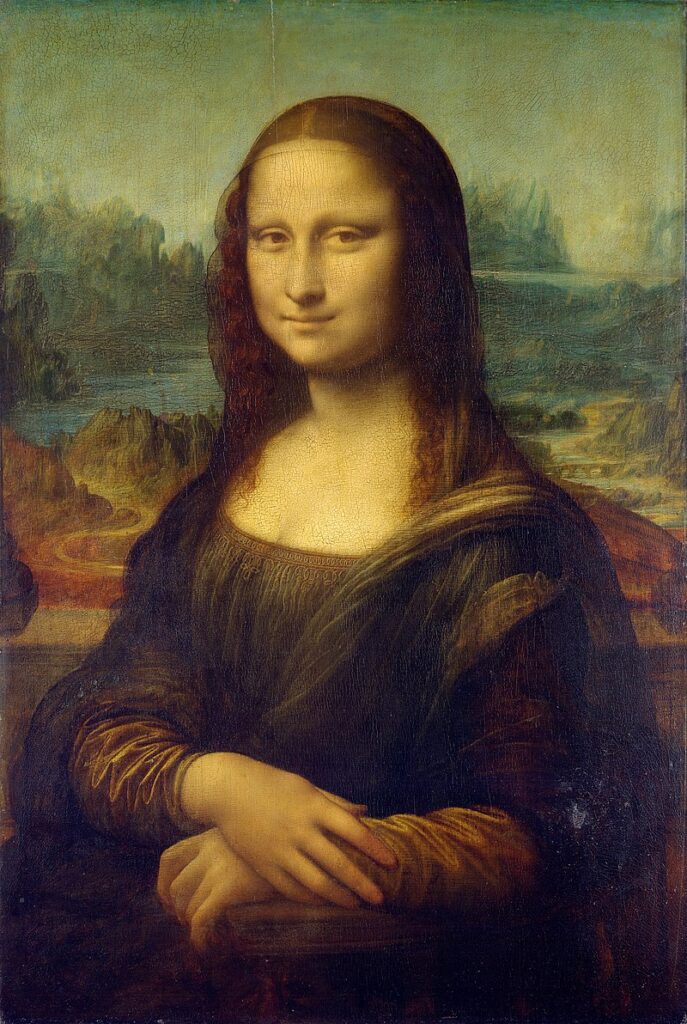 If I asked you to look at the Mona Lisa, how much could you tell me about the painting? What do you see when you look at it? Could you tell me the artist, the era it was painted, for how long it took to paint, who the portrait is of, what the word Mona means, and why she has a smile? I know I couldn't tell you anything until I started to research further for this analogy…except for all the tv commercials interpretations I have seen.
When people (especially your authorised officer) read your QIP & SAT make sure it is succinct and write specifically about what you do above and beyond not what you are required to do such as compliance. For example, don't write only that "It is a painting of the Mona Lisa a lady who is smiling and it is painted with oil paint on wood because we know that we can see it. Instead, give the detail that can't be seen so the reader is able to have a clear picture of who you are and is most likely then to be more excited to learn more about your service. i.e "Mona is Italian for lady or madam and her smile is due to the music and entertainment provided by Leonardo da Vinci as he painted her".
According to Pascal Cotte a French scientist who scanned the painting, he found three multiple layers of three different women. One woman wearing pearls, one with a veil, and all with different smiles. It was believed that for many years Leonardo da Vinci painted over and made adaptions to the Mona Lisa. Your QIP & SAT like the Mona Lisa is ever-changing, you are not working to perfection but for continued improvement of the quality of your service.
Reference and for further reading of the Mona Lisa; https://en.wikipedia.org/wiki/Mona_Lisa, http://www.visual-arts-cork.com/famous-paintings/mona-lisa.htm. https://mainichi.jp/english/articles/20151209/p2a/00m/0et/003000c, all cited 27/09/2020.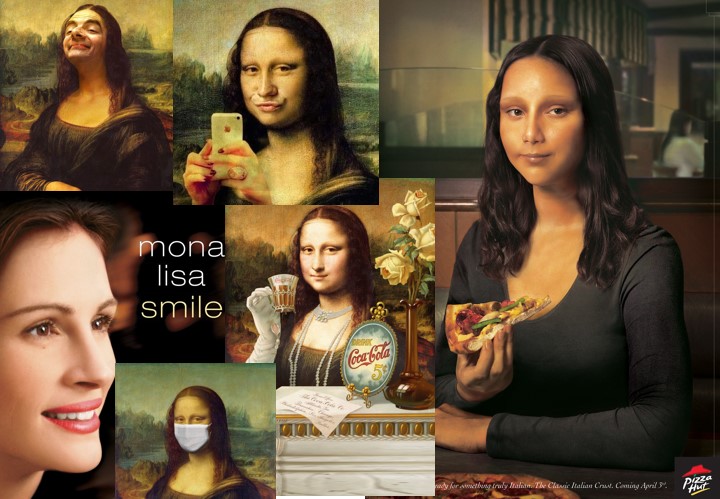 Course Setup
The course is set out to support visual, kinesthetic, and auditory learners. The following visual diagrams help you to navigate the material. There is also an option to download materials and save or print them into a book to be utilised as a reference in your day to day role.
Each of our courses including this one uses some of or all of the following diagrams and terminology to help you to navigate materials more clearly.
Brain Activities/Reflections can be individual and/or group completed. The objective is to help you to recall knowledge, brainstorm, collaborate, and critically reflect on your knowledge and skills and the practices, processes, and environment of your service.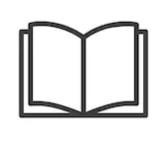 Handouts can be utilised to provide further information now or at a later time to recall knowledge. They also can be a confirmation of the vast knowledge you already have.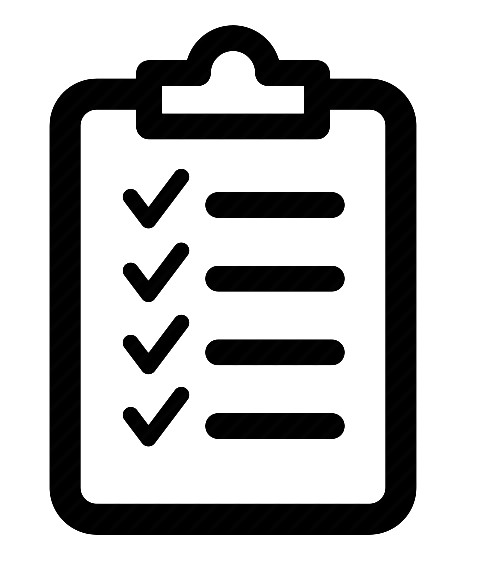 Audits are optional. If you choose to complete them they can help you to find the strengths and areas of improvement of your service's processes, practices, and the environment. The information from these is to guide you with what to look for when completing a self-assessment and be utilised for your Quality Improvement Plan (QIP). One checklist can be taken from these and reflected upon as an individual or a group.
Discover and Explore is where you will usually be directed somewhere, perhaps a website, and asked to play and practice with the content of the website to develop the skills and knowledge necessary.
Watch and listen includes visual and auditory learning through applications or links such as Youtube or Vimeo.
Course Content
What you will learn in this course (course outcomes) is listed in the attachment below as a content page. As you move through this course this list and all other downloads (handouts, brain activities and audits) can then be printed and made into a book or used to create an electronic file.
….. more to come soon.