This course includes all the information you need to refresh your knowledge, skills, and attitude regarding your role and responsibilities in identifying children at risk of harm. The course materials, if completed thoroughly, can support you in your exceeding journey in relation to evidence for 2.2.3 – Child Protection – Management, educators and staff are aware of their roles and responsibilities to identify and respond to every child at risk of abuse or neglect.
The pace at which you complete this course will depend on your current knowledge, skills and attitude from the previous formal and informal learning. Some people may fly through the course content finding a lot of the information confirms what they know already, and others may take longer. It is not a race, and you should take your time to refresh your knowledge according to your own learning needs.
Course Setup
The course is set out to support visual, kinesthetic and auditory learners to recall and refresh their knowledge in relation to protecting children. The following visual diagrams help you to navigate the material. There is also an option to download materials and save or print them into a book to be utilised as a reference in your day to day role and support you with the National Quality Framework.
Brain Activities/Reflections can be individual and/or group completed. The objective is to help you recall knowledge, brainstorm, collaborate and critically reflect on your knowledge and skills and the practices, processes and environment of your service.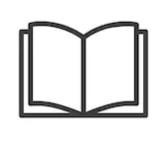 Handouts can be utilised to provide further information now or at a later time to recall knowledge. They also can be a confirmation of the vast knowledge you already have. Collate them into a book or file for future reference.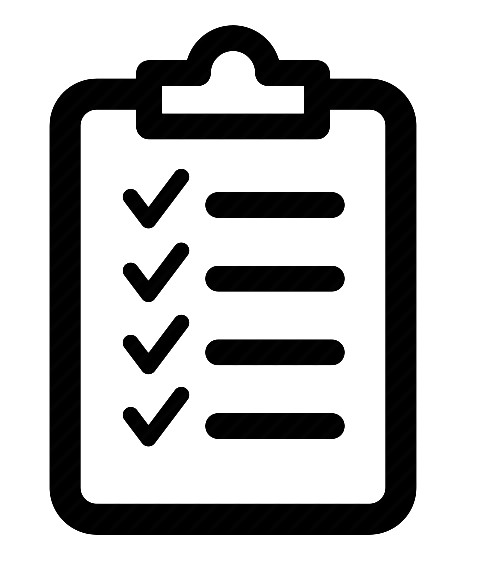 Audits are optional. If you choose to complete them, they can help you find the strengths and areas of your service's processes, practices, and environment. The information from these guides you with what to look for when completing a self-assessment and be added to your Quality Improvement Plan (QIP). Information can be taken from these for individual and group critical reflection.
Discover and Explore is where you will usually be directed somewhere, perhaps a website and asked to play and practice with the website's content to develop the skills and knowledge necessary.
Watch and listen includes visual and auditory learning through applications or links such as Youtube or Vimeo.
Course Content
Everything you will learn in this course (course outcomes) is listed in the attachment below as a contents page. You can look at this list to see all the topics you will learn and refresh your knowledge. As you move through this course, this list and all other downloads (handouts, brain activities and audits) can then be printed and made into a book or used to create a file.
Please Note
Support Services
Please download and read the following document for a referral before commencing the course.
This training provides detailed information about children at risk of harm including child abuse and neglect. The impact on each individual is different and is dependent on different factors such as supports available and the experience of that person since.
During or after training, if you feel you need assistance based on your own individual needs and based on your own previous circumstances that may have been brought up, it is important to contact someone for further support. There are links in the handout below that you can contact. Your work may also have options such as an employee assistance scheme you can access.
Test your knowledge
Before you start this course, download the form below and write down as much knowledge as you can remember in relation to child protection, such as identifying and responding to children at risk of harm and your responsibilities as a mandatory reporter.