Early Childhood Education and Care Consulting
Supporting you to be inspired to find the correct path of growth for your early childhood service.
Early Childhood Education Services
Premises Design
and Build
Ology works with developers and architects to provide early childhood education and care perspective and information in relation to law, regulations, planning guides and quality standards.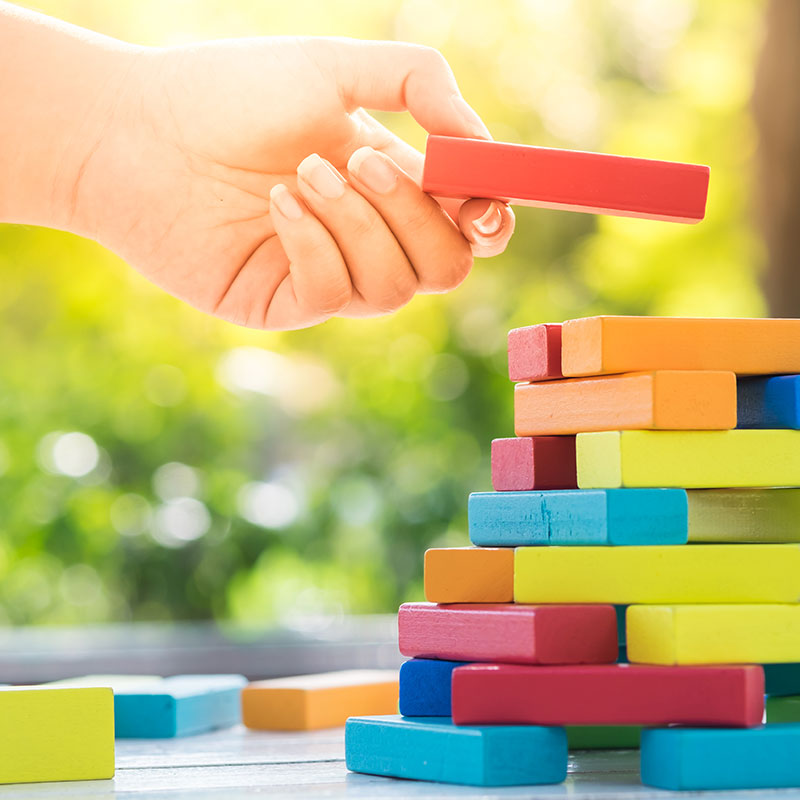 Pre and Post
Approval Support
Starting your own child care service? We offer support to help you gain knowledge and or confidence to be able to understand the law and regulations and help with your regulatory application and test.
Assessment and
Compliance
We support early childhood services and child related businesses to self-assess and audit their business for child safe practices and inline with government authorities' requirements.
Due to our experience and knowledge we can help you end to end in all of your day to day operations. We are able to support you in all areas of knowledge within the Children's Services and child-related businesses.
Change is inevitable, embrace it and utilise your strengths to continue to grow and learn together as a team.
Karen Barnes