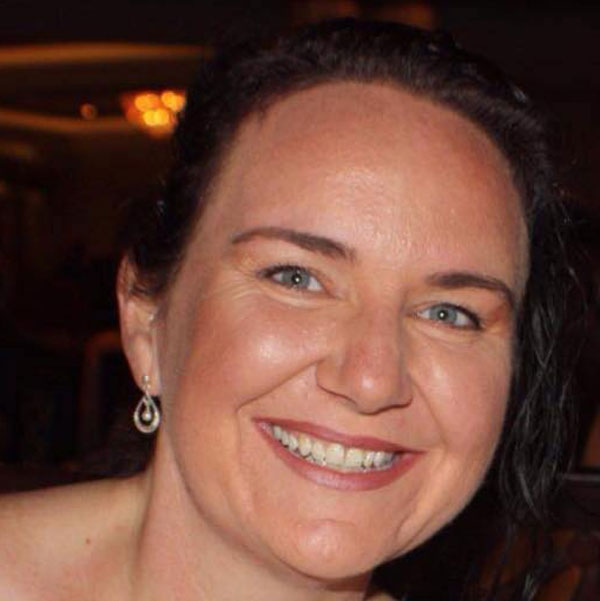 KAREN BARNES
MANAGING DIRECTOR
After the birth of her daughter, Karen had a career change. With a desire to learn how to protect and support the individual rights and needs of all children. Karen set forth on a journey of passion, finding a love of continuous learning and personal growth within the education sector.
On her journey, Karen has had many opportunities including;
Teaching all subjects at a Certificate III to Degree level and being instrumental in starting the first Early Childhood Degree for TAFE NSW. -Teaching face to face and online modes, authored Learner Resource Guides for TAFE Publications and was the State Committee Representative for the National TAFE Early Childhood conference.
Presenter on sustainability at Early Childhood Conference at Rosehill Racecourse. 
Previously an Authorised Officer for the NSW Regulatory Authority where she was involved in conducting compliance and assessment and rating visits of Early Childhood Education and Care Services.
Currently a member of 'Munch and Move' Advisory Committee.
Her career has been diverse, allowing her to experience employment in all service types and settings from profit to non profit and Government Sector. From early childhood, preschool, before and after school care, vacation care and occasional care.
Just some of the obtained Accredited Courses Karen has been awarded
Diploma in Quality Auditing 2016
Diploma of Vocational Education and Training 2014
Diploma of Training Design and Development 2014
Diploma of Business 2014
Diploma Management 2014
BA of Education – Early Childhood and Primary Pathway 2008
BA of Children's Services 2004
Qualified Mindfulness and Meditation Practitioner
Graduate Certificate in Counselling  
For further information on Karen's knowledge, skills and background connect with her on LinkedIn.